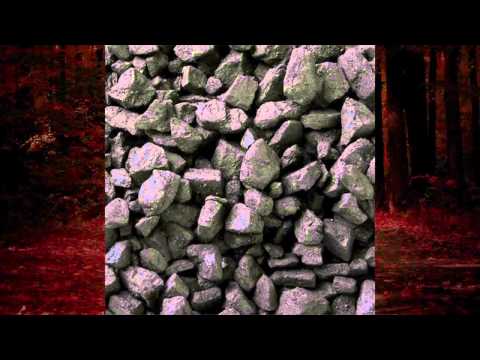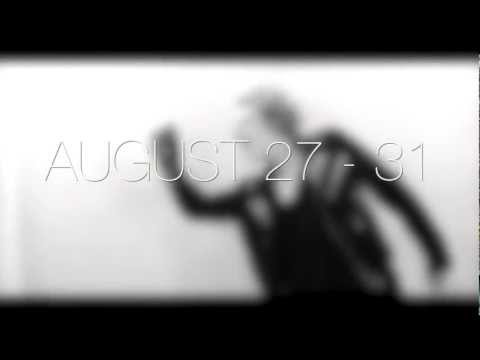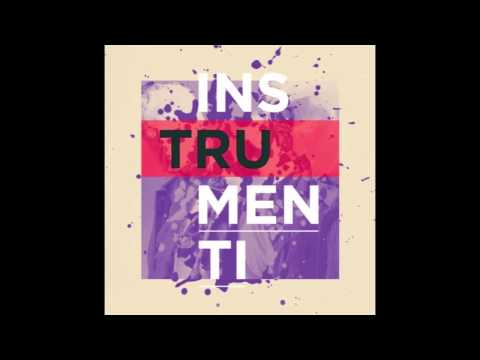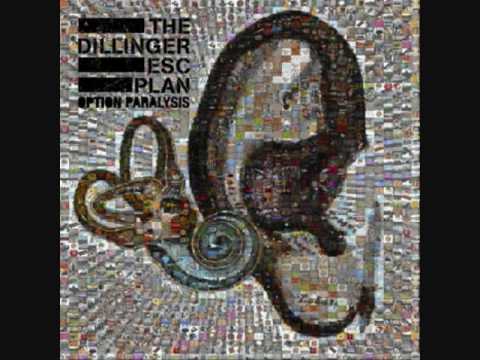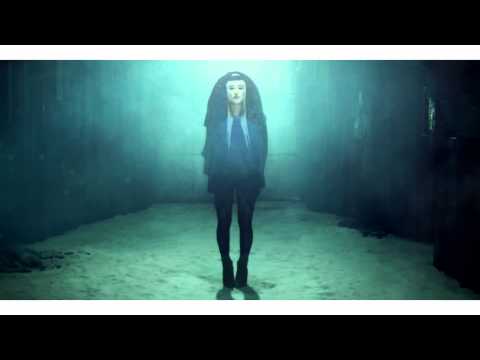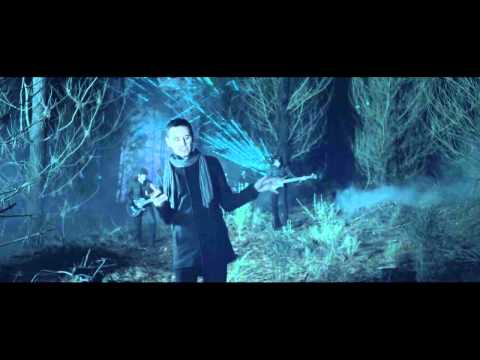 shelter
it's closing time, where do we go now? you've something to say and I don't care how but you bite your tongue hey apathy, you turn me on and on your secrets speak louder in acedia my teasing mime, we're losing soul my monument of cannel coal we fit like crime and criminal i stay shelter not a home on bending knees one hundred million miles i'd go gritting...
air
my comfort fading every morning waking up to find my cloud gone more gray could we all change place and scenario? could we start all over would you come along? breathe in, breathe in we'll be running out of air breathe deep, breathe deep in every breath there's a revelation i've taken poison, been fed blood and oil i'm fed up with indifference feeding unhealthy...
vaudeville
what a night and you're still dancing we're moving on to another kind of lighting some other scene in some other time and place where thunder roars just before the lightning can you believe in a dream just dying when the curtain falls and the crowd's no longer watching? dance to the beat of a railroad crossing where bottles whisper and cities call your name the bloodline is cold...
Missing You
Just take a little time, you'll see a love unfold Even when you're sure your heart has grown too cold You'll find somebody who's been waiting The longest nights for you But how could I be there With the walls we'd built for me and you? I'll tell you true Tonight I'll sell my secrets All of them to you The confessions we were scared to make The borders we...